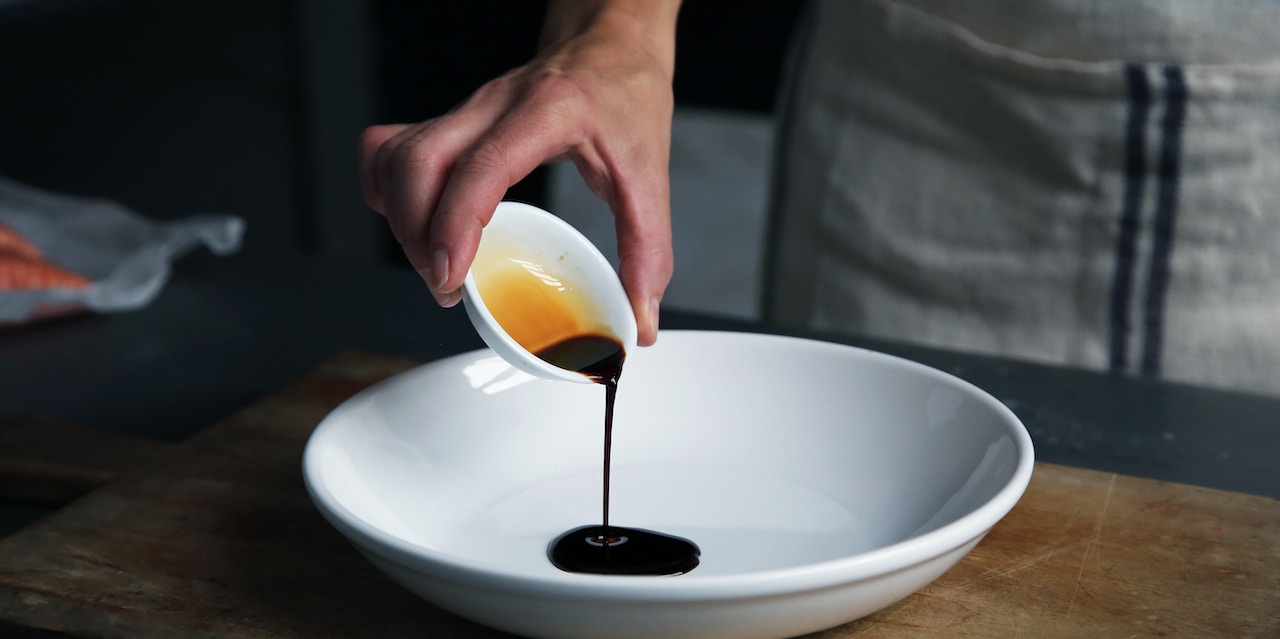 Our Team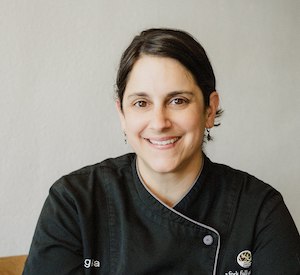 Angela Ginsburg
PROPRIETOR AND EXECUTIVE CHEF
Midwest born, Colorado raised, California rooted.  Mindful leader, thoughtful owner.
Favorite culinary delight: goat cheese – on anything.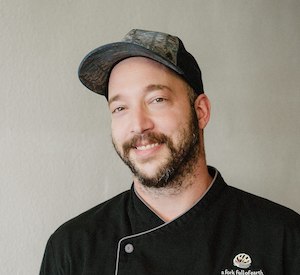 Anthony Giacobbe
Chef de Cuisine
California coast inspired. Sauce and salsa magician. Curator of positive vibes.  Impressively calm.
Favorite late night nosh: Chicken cilantro potstickers.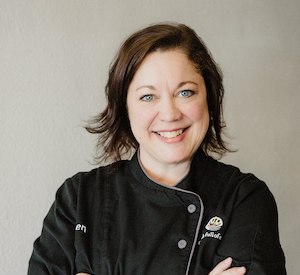 Jennifer Havel
Sous Chef
Beautification super hero.  Award winning pickle maker.
Favorite culinary task: Skimming stock scum.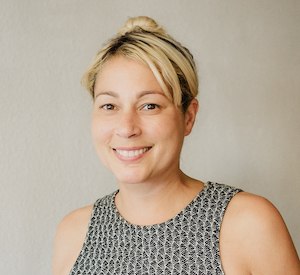 Jasmine Guyer
Director of Sales
Fairfax born and raised.  Voice of reason and creativity.  Best. Smile. Ever!
Favorite cocktail: Muddled basil, watermelon juice and prosecco.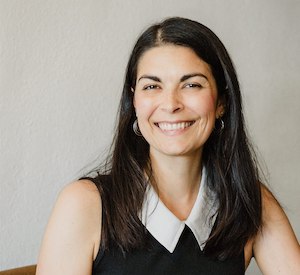 Chiara DeJoy
Event Manager
Organizational wonder.  Rental expert. Tireless coordinator.
Favorite Bay Area place to work – and play! Golden Gate Park.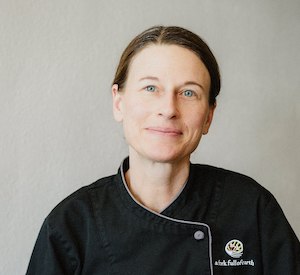 Kate Baron
Procurement Director
Guru of purveyor relationships.  Small vegetable connoisseur.  Farmer's market master.
Favorite all time food combo: Buttered toast and tea.